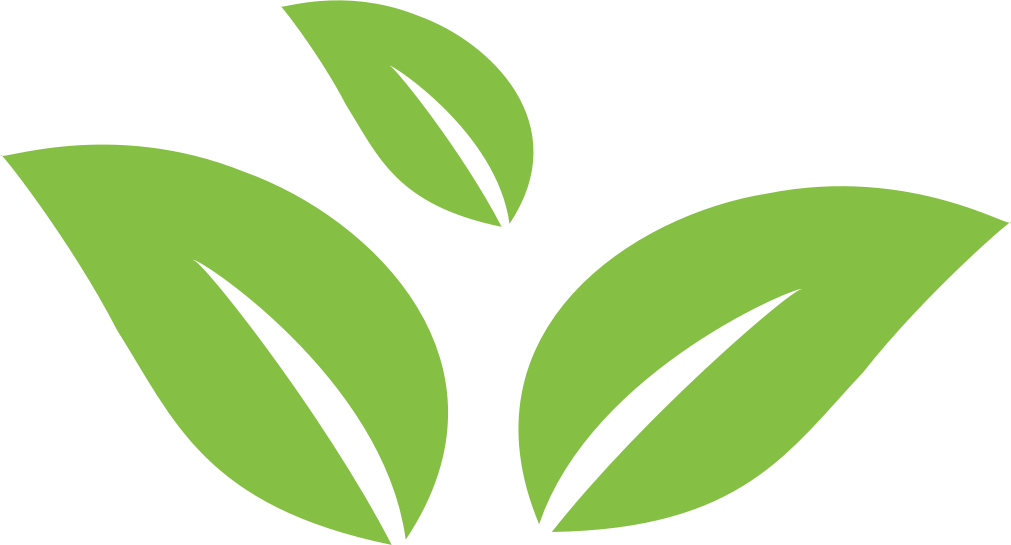 The Perfect Gift
Relaxing in a clean home
There is nothing nicer than coming home to a clean kitchen after a long day.
The perfect gift for a family, friend or someone that needs a helping hand.
Just fill out the form below and purchase your Gift Card. Any remaining balance on the card can be used for future bookings.
Don't Be Shy
If we didn't answer all of your questions, feel free to drop us a line anytime.