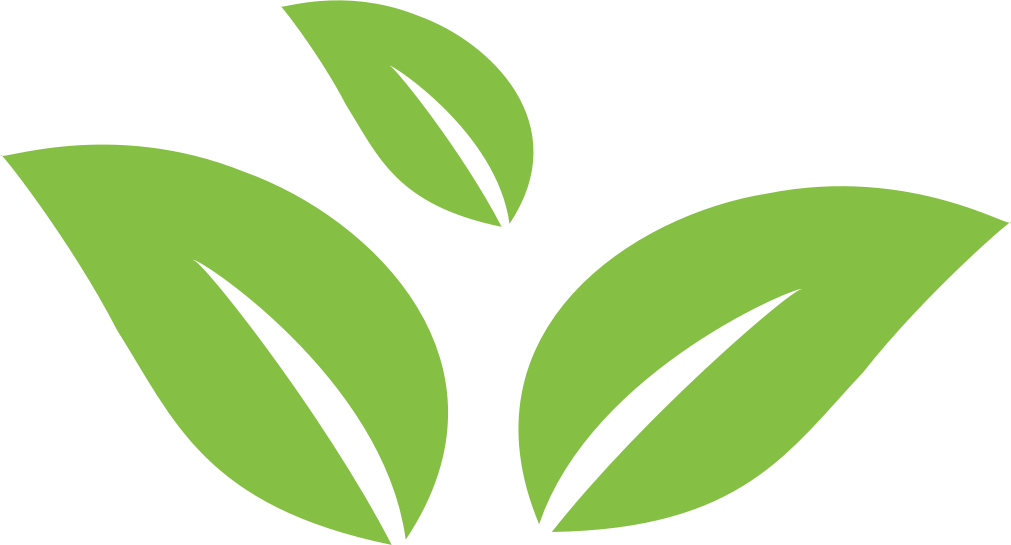 The Perfect Gift
Relaxing in a clean home
There is nothing nicer than coming home to a clean kitchen after a long day.
The perfect gift for a family, friend or someone that needs a helping hand.
Just fill out the form below and purchase your Gift Card. Any remaining balance on the card can be used for future bookings.
Gift cards are delivered via email instantly and can apply to any of our services!
Want to gift it in-person? Email it to yourself and print it out.