Brisbane's Eco Pressure Cleaning Services!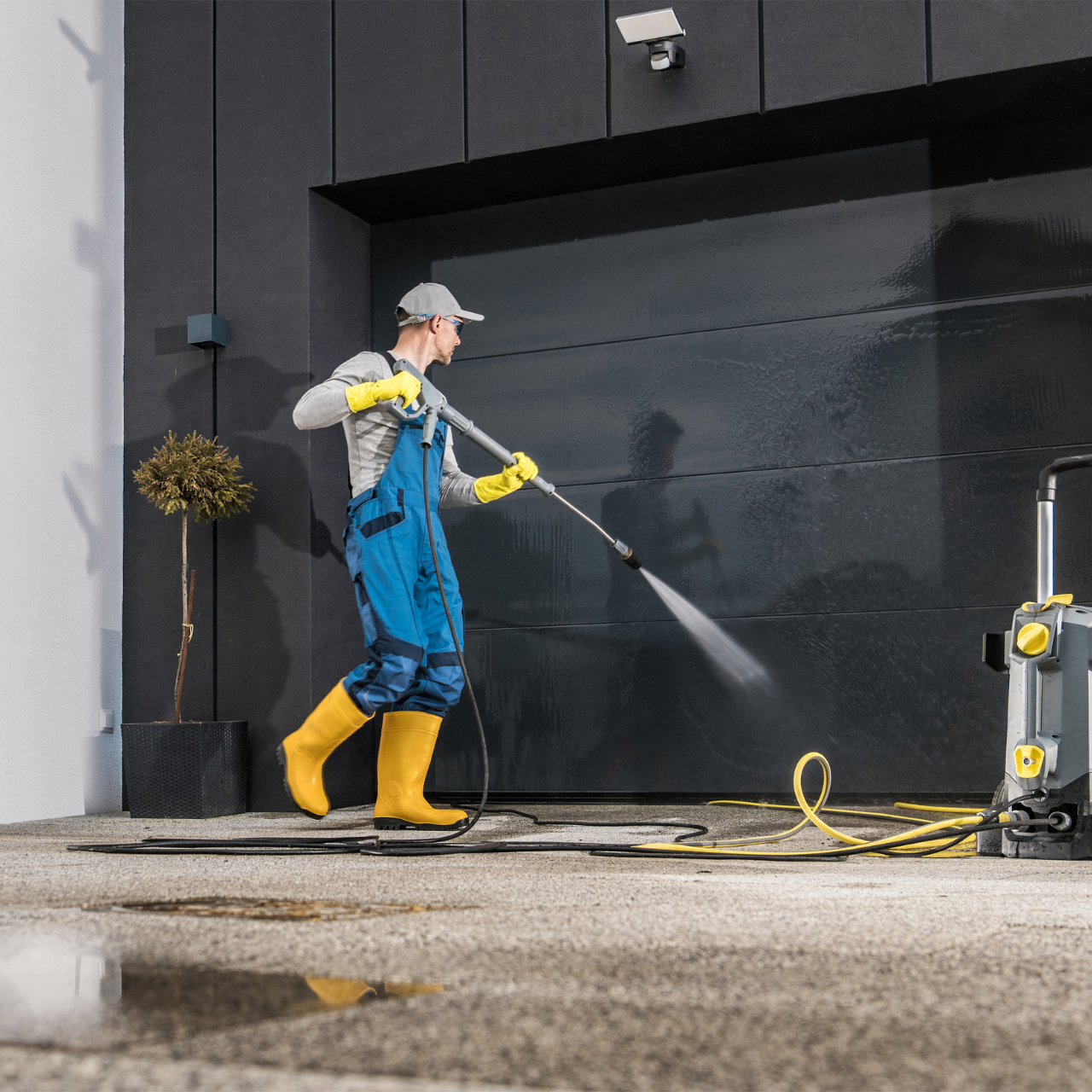 The Naturally Clean Co uses specialised, high-end cleaning equipment that uses high-pressure water to perform industrial-grade cleaning.
The Naturally Clean Co takes on a variety of difficult tasks, such as pressure cleaning parking lots, cleaning home driveways, pressure washing business and residential buildings, and removing burnouts and graffiti. Your surfaces will be thoroughly cleaned by our high-pressure washing services.
One of the most efficient and eco-friendly ways to clean your home, business, or industry is pressure washing.
To remove extra filth from a surface, pressure cleaning uses a stream of high-pressure water. By eliminating mud, grime, and stains, a jet wash can help slippery surfaces become less slippery. It also removes bacteria, mould, and moss that may have crept onto your patio, paving concrete pavers, driveway, deck, or other outdoor areas.
All cleaning solutions are available from us and can be customised to meet your needs.
Our cleaners receive training for quality control and assurance, promising remarkable results.
Quality, dependability, and punctuality are top priorities within our company. We offer affordable costs and superior outcomes. Give us a call today if you are interested in hiring our professionals.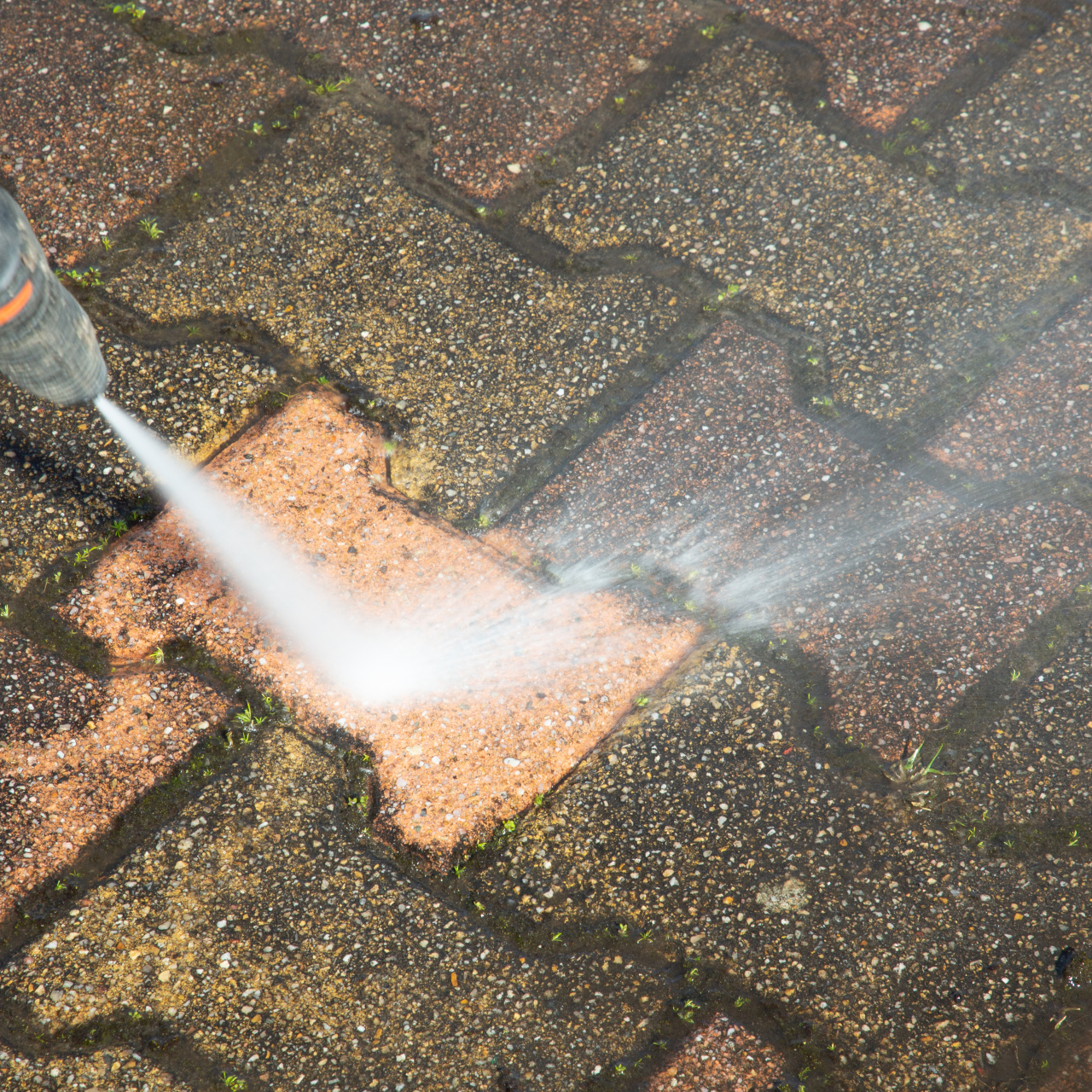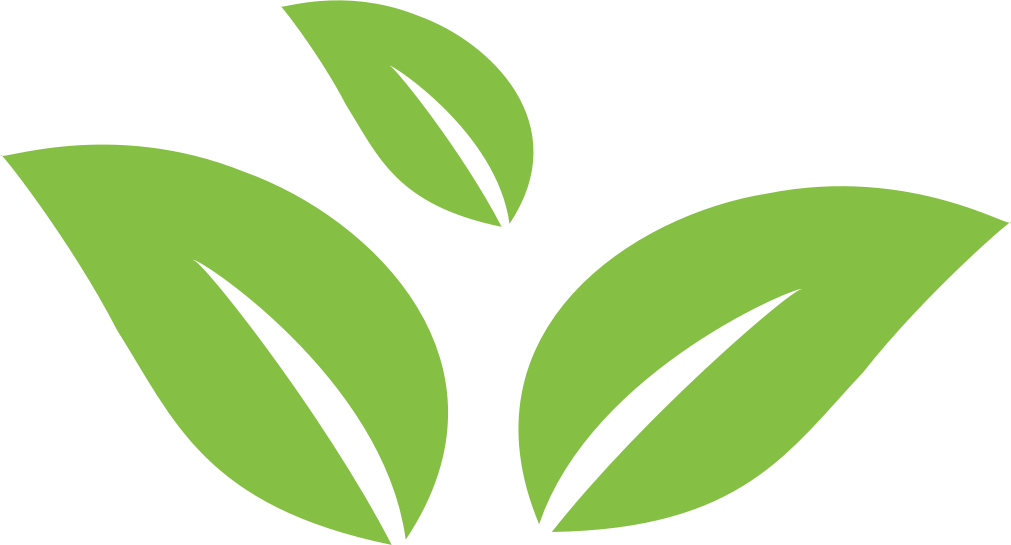 ALL THE SERVICES YOU NEED
YOUR TRUST AND SECURITY ARE OUR PRIORITY
ENJOY YOUR TIME
The Naturally Clean Co helps you live happier, giving you time to focus on the best things in life.
SAFETY FIRST
Our staff are our family, we trust them in our homes so you can trust them in yours.
THE HIGHEST QUALITY
We pride ourselves on our quality house cleaning, using only the best natural products safe for your family.
READY TO HELP
Anything in particular you need we are always here to help, we are also local Brisbane residents just around the corner.
EASY COMMUNICATION
Online and on the go communication makes it easy to stay in touch.
SECURE ONLINE PAYMENT
Pay securely online once the cleaning is complete and you are 100% happy.