Brisbane's Eco Solar Panel Cleaning Services!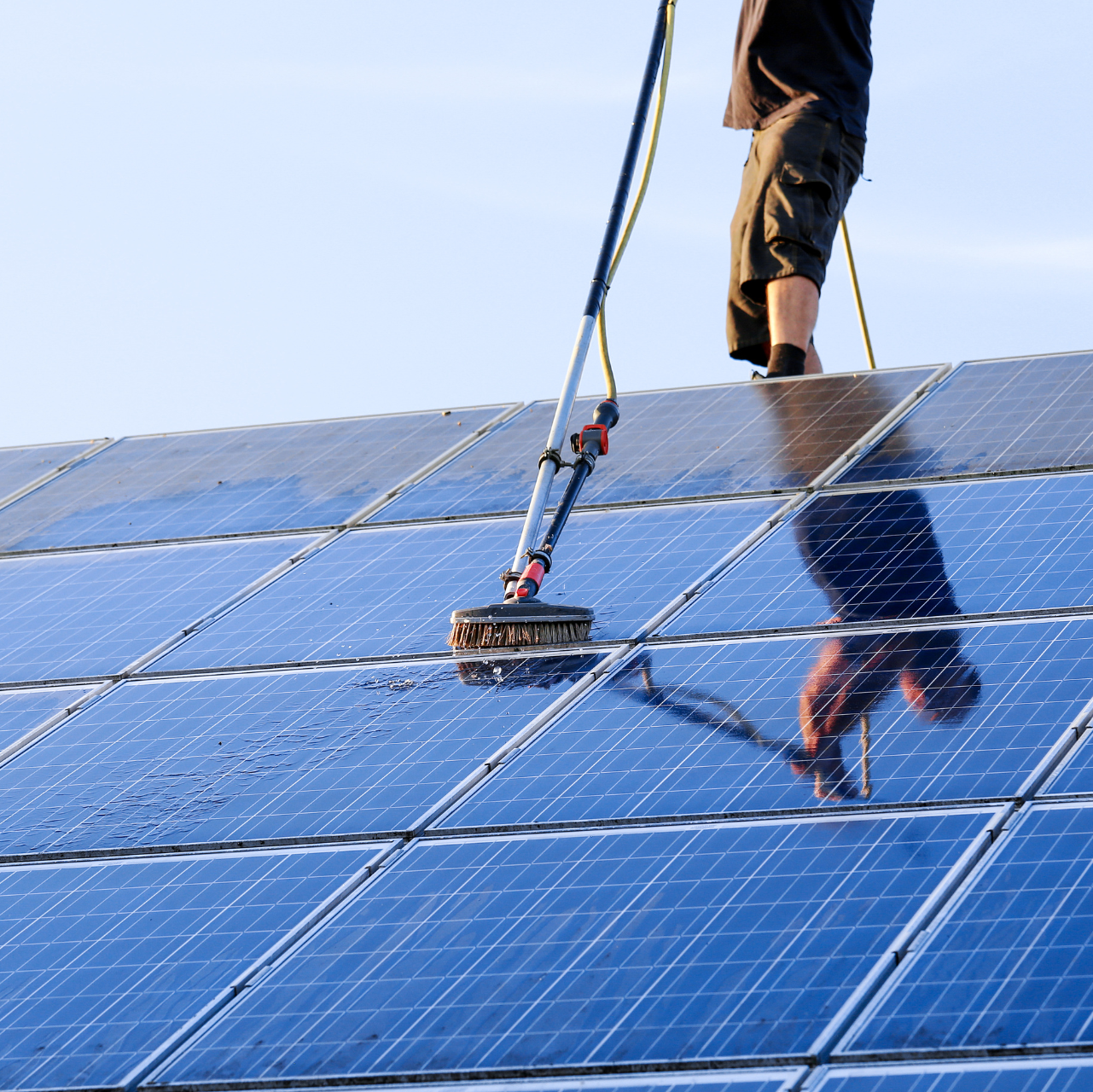 Residential Solar Panel cleaning
Cleaner solar panels can produce more energy and more efficiency for your home or business. You can also save money on your utility bill and reduce your carbon footprint. Cleaner energy means cleaner air. And it means more money in your pocket. Here are some tips to help you get your solar system up and running.
Commercial solar panel cleaning
with a qualified team, your solar panel can be cleaned fast and efficiently. We are a leading solar panel cleaning service. Our company has been serving customers for many years. With our team of professional cleaners, we will clean and disinfect your panels. You can rest assured, that we have the best solar panel cleaning services in Queensland.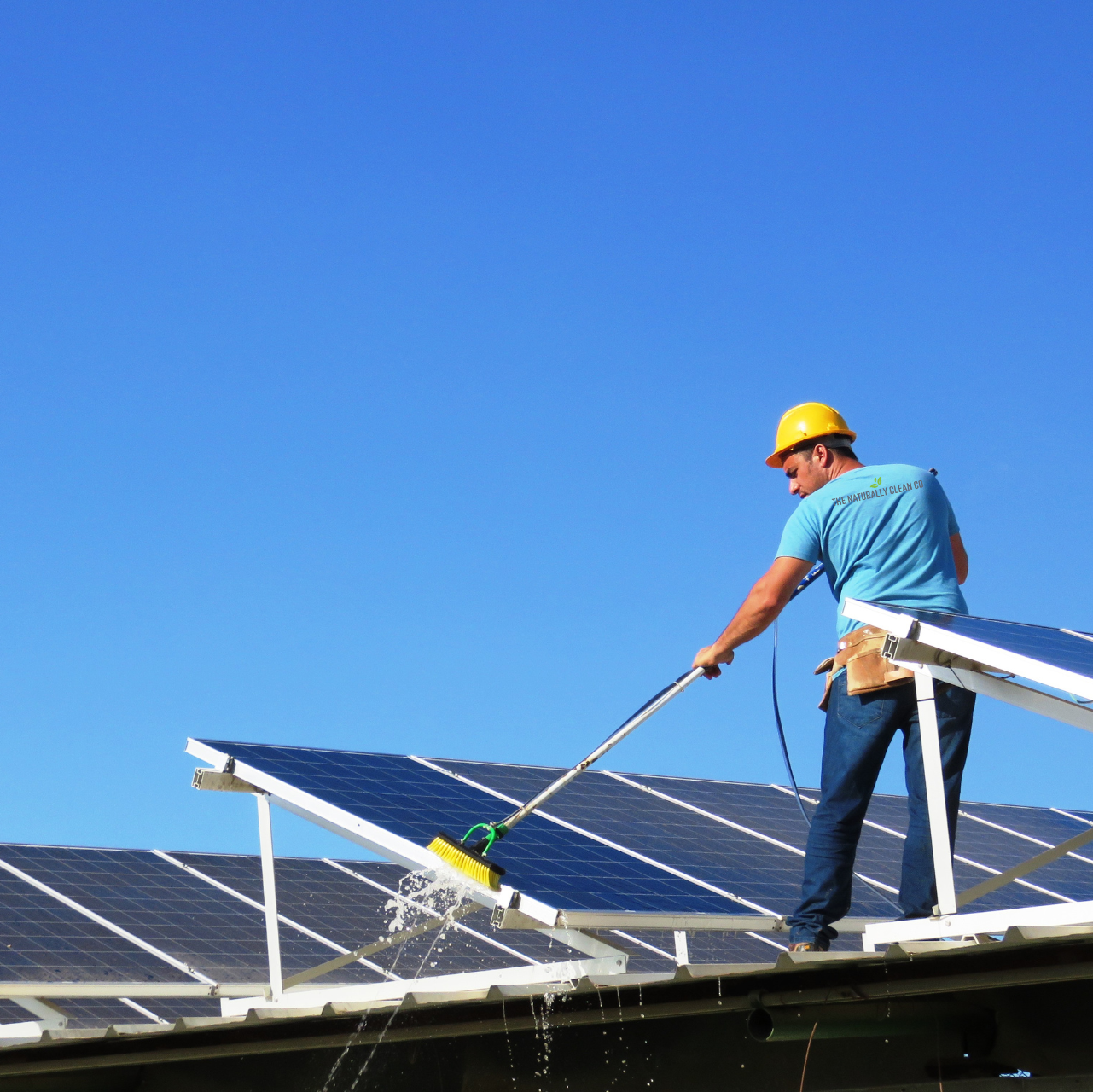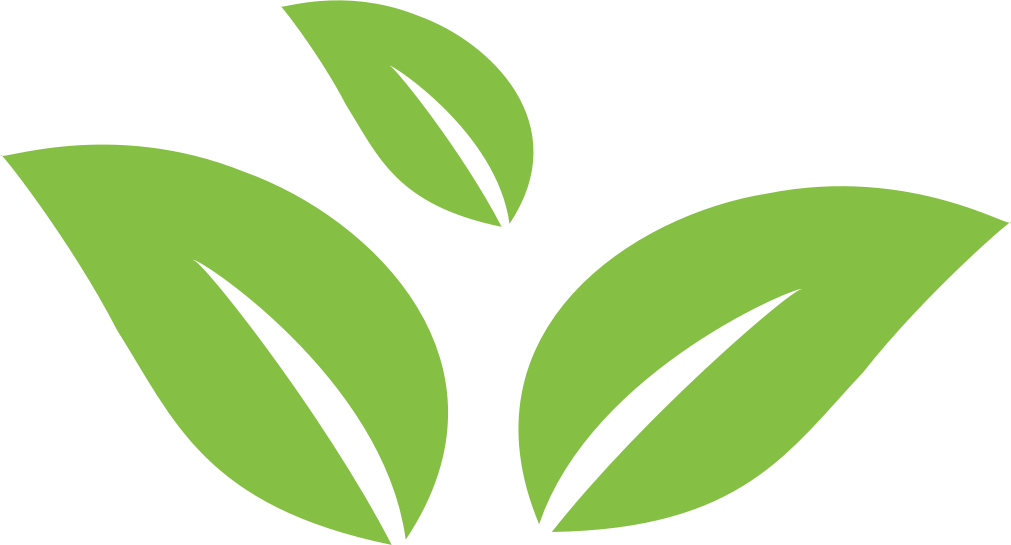 ALL THE SERVICES YOU NEED
YOUR TRUST AND SECURITY ARE OUR PRIORITY
ENJOY YOUR TIME
The Naturally Clean Co helps you live happier, giving you time to focus on the best things in life.
SAFETY FIRST
Our staff are our family, we trust them in our homes so you can trust them in yours.
THE HIGHEST QUALITY
We pride ourselves on our quality house cleaning, using only the best natural products safe for your family.
READY TO HELP
Anything in particular you need we are always here to help, we are also local Brisbane residents just around the corner.
EASY COMMUNICATION
Online and on the go communication makes it easy to stay in touch.
SECURE ONLINE PAYMENT
Pay securely online once the cleaning is complete and you are 100% happy.