Finding something to do on a weekend can sometimes prove a little more difficult when we start heading into Autumn and Winter. However, we have you covered! Below is a list of some of the things to do with the family or friends in and around Brisbane, all in the month of May 2022.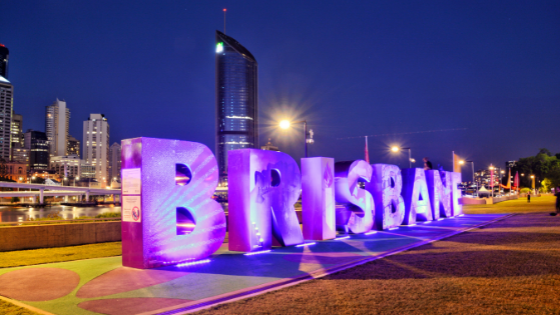 These are just some of the events happening in Brisbane this month, you can check out Visit Brisbane for a wider variety of events and things to do.
Whatever you decide to do though, enjoy every moment and spend the time with those closest to you!
Check out our blog for hints and tips and more articles.
Have you seen our previous blog on How I helped my son tackle his separation anxiety?
Are you looking for a cleaner that you can trust to do the best job possible? Check out The Naturally Clean Co for all your cleaning needs and watch your life transform into more time for those you love most.