On June 8th 2018, we, along with many others will be celebrating World Ocean Day. This day is held every year to raise awareness and grow the support for the health and sustainability of the ocean which connects us all. Join this growing global celebration by attending an event closest to you or by getting involved and learning more with some activities listed below!
Queensland Events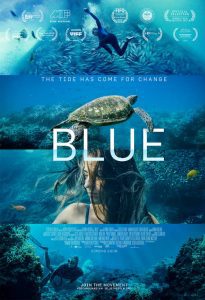 If you want to involve your children and teach them in a fun way, below are some resources we have collected from the World Oceans Day website.
Resources For Kids
Octonauts
Splash & Bubbles
Splash & Bubbles Party Kit
If you would like more resources, more information or to find events near you; then head on over to the World Oceans Day website. The events listed above are the only ones registered for Queensland but you can always plan an event and then submit it to be registered as an official World Oceans Day event.
There is also a whole bunch of merchandise that can be purchased from their shop. It ranges from kids clothing, men's and women's clothing, tote bags and even a section to design your own.  Proceeds from each sale help support their work in inspiring action to protect our oceans!
Every year, this event runs with a new theme. This years' being an attack on plastic pollution and encouraging solutions for a healthy ocean. Let us know in the comments some of the things you could do to reduce your contribution to plastic pollution.