Having guests over can be a wonderful pastime, but you don't want your guests to leave thinking that they don't want to come and stay again. Of course, it's you're home and you should be proud of the personality it holds from your family. However, it's really easy to think about just a few simple things when considering your guests. Whether your guests are random coffee drop ins or someone needs to stay with you for w while, these quick tips will leave them with positive thoughts about your home.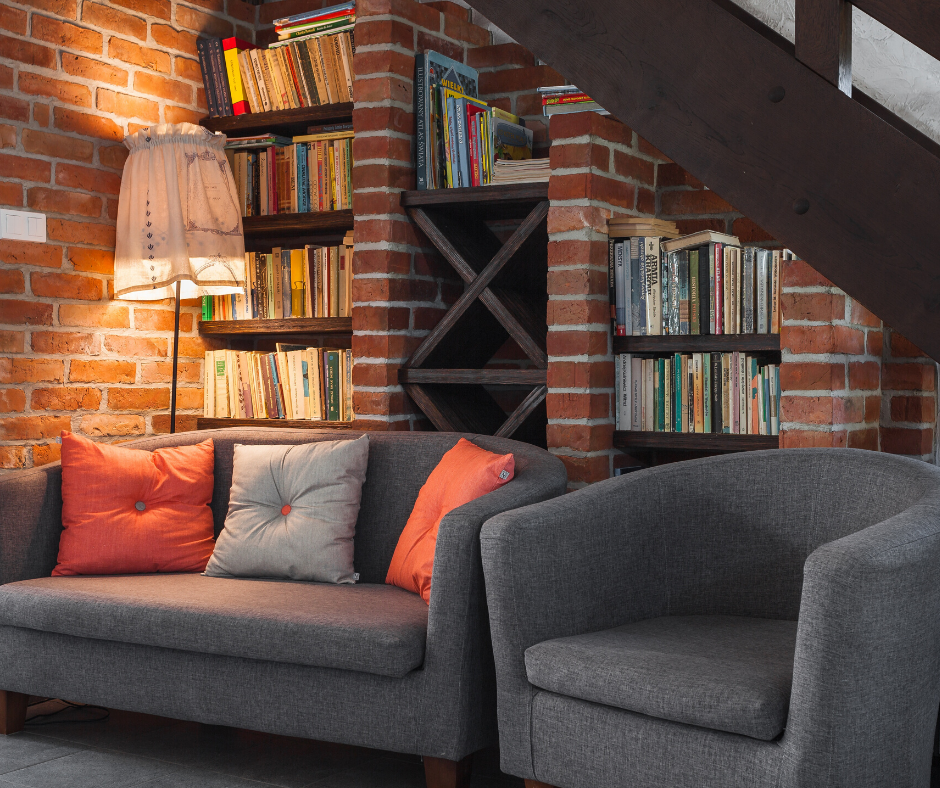 10 Ways to make your guests feel more at home
Walk through the house as if you were someone inspecting it. Tidy up any floating around rubbish that you keep missing or a computer desk that looks really busy.
Get an air freshener. Better yet, make your own natural air freshener to create a nice smelling home and get rid of any unpleasant odours that you may not actually notice because you're there everyday.
If you're already looking to redecorate then look for warm neutral tones and place some cushions and throw rugs over the couch for an inviting touch.
Place a small pile of books or magazines on your coffee table or lamp stand in the lounge room. This way, guests can stay occupied if they've woken up before you or are waiting for you to get ready to go out.
If guests are staying, show them where you keep a basket of extra toiletries. Things like toothbrushes, sanitary items, soap, shampoo and conditioner etc. We've all been there. We've all gone somewhere and forgotten something and this might just save them the embarrassment of asking.
Put some fresh towels on their bed and make the bed with fresh linen.
Have a small box of kids toys or games in the corner of your living room. Not every guest that visits will have children and maybe you don't either or your children keep their toys safely in their rooms. However, having a small community box of toys ensures that your children's own toys stay intact and your guests children are entertained and have something fun to play with.
Offer a drink and some food when they arrive. Most people tend to not have anything to eat or drink before visiting someone in anticipation of their host offering them something. You can also create a snack basket for your guest room so that they can snack on food if they're hungry because most people don't feel comfortable going through someone else's kitchen.
If you're kitchen is clean, your guests are more likely to associate your home with being nice and tidy. All it takes is a clean kitchen.
DON'T APOLOGISE FOR THE MESS! Especially if you have children. All above tips aside, your home is your safe space and your guests are your family or friends. They will understand if there's a plate or two in the sink or toys all over the house.
Remember, you're guests are there to see you, not to judge your house. 9 times out of 10, if you apologise for the mess their response will be "you should see mine!"; and they aren't kidding to make you feel better. Embrace the chaos that is your life and bask in the fact that your friends and family love you for you.
If you're still wanting a clean house though but can't find the time, contact us. We have just as much chaos in our homes as you do yours so there is no judgement. Just top of the line cleaners ready to give you the break you deserve.